This award was presented to recognise the implementation of a massive online training project, consisting over 10 hours of audio and video, in both official languages. Details below.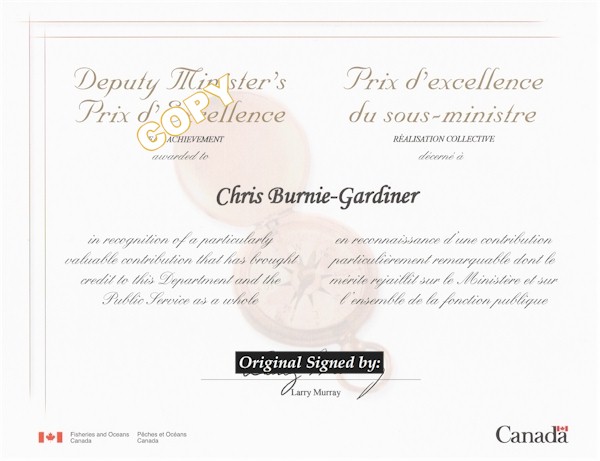 As part of a larger project, upgrading the primary financial system of the Department of Fisheries and Oceans Canada, I managed and engineered the Online Tutorial training project. I started by creating a small project studio with just enough equipment to record one voice at a time but with enough versatility to have a separate mix for each person providing voiceovers.
Audio was recorded on a Behringer B1 microphone
with Adobe Audition in a temporary soundproofed booth.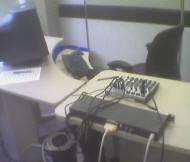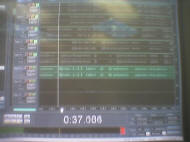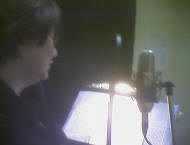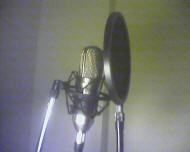 The video portion of the project involved capturing screens from the main financial system using Quarbon Viewlet Builder. A very useful tool that also allows for import of the mixed-down audio and export of the final product to Macromedia Flash. The entire project took three months.